Do you have a body?
Then Steam House is for you! We offer classes designed to energize, challenge, and heal.
90 Minutes, 26 Postures, 2 Breathing Exercises, 105℉
The same original hot yoga method but this one is only 60 minutes! Some of the postures are only done once and some flow sequences are incorporated, beginners welcome!
Pilates Principles, High Intensity, Upbeat Music, 95℉
A heated vinyasa-style yoga practiced with a therapeutic focus, Class is 75 minutes long.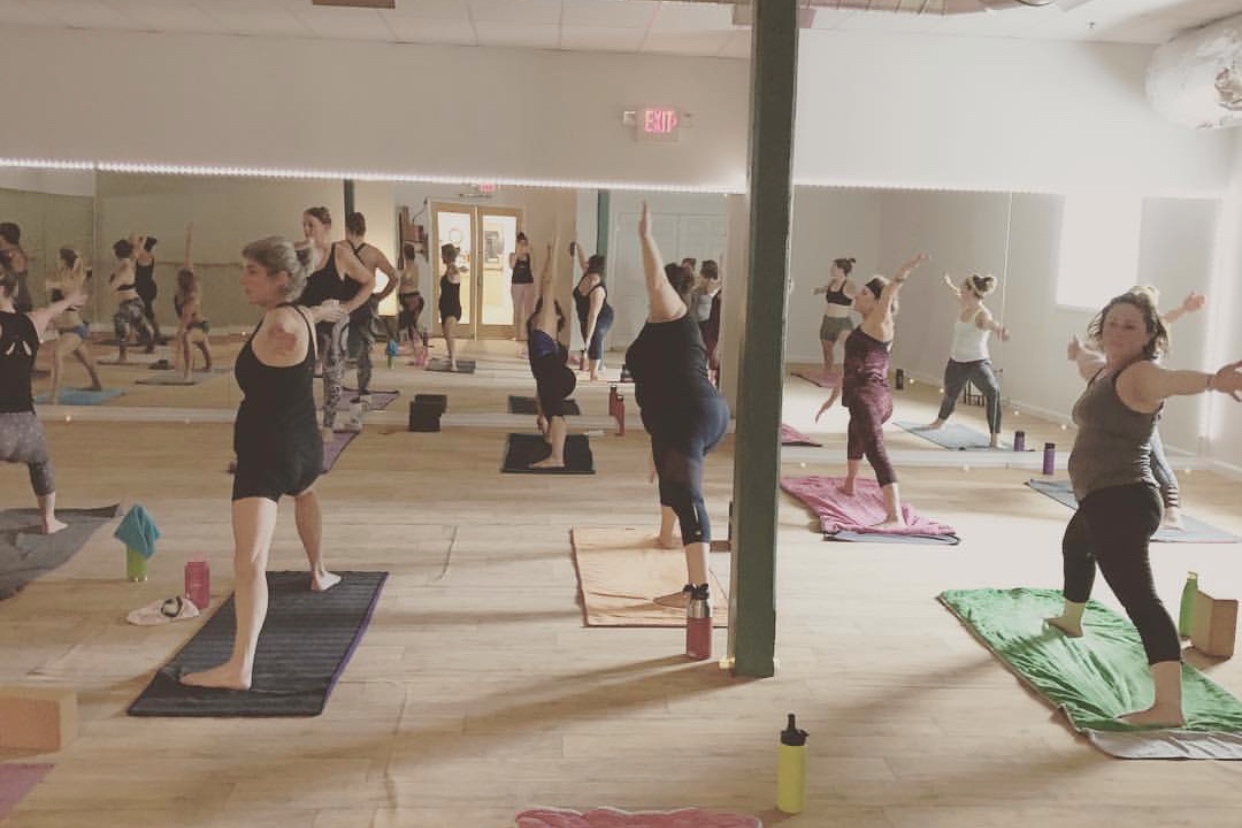 Practiced to music, this class is a fun twist on the Classic Hot 90.
Variations are offered in the second set so you can try something new!