Do you have a body?
Then Steam House is for you! We offer classes designed to energize, challenge, and heal.
Also known as Bikram yoga or the original 26 & 2, this series is one of the most healing forms of movement out there. Recharge, renew and restore your body and your life.
We shortened the classic hot 90 and made it doable for everyone, no matter what your schedule is like! The same healing and therapeutic postures as the original, but most of the postures are only practiced once or with a flow. Sweat, move and heal.
Fast paced, high intensity and low impact, this class is energetic and tons of fun. Practiced to upbeat music, it will rock your core, help you lose weight, gain strength and get results fast.
With soothing music in the background, this yoga flow is athletic and challenging. It helps you build strength, improves flexibility and brings peace to your day.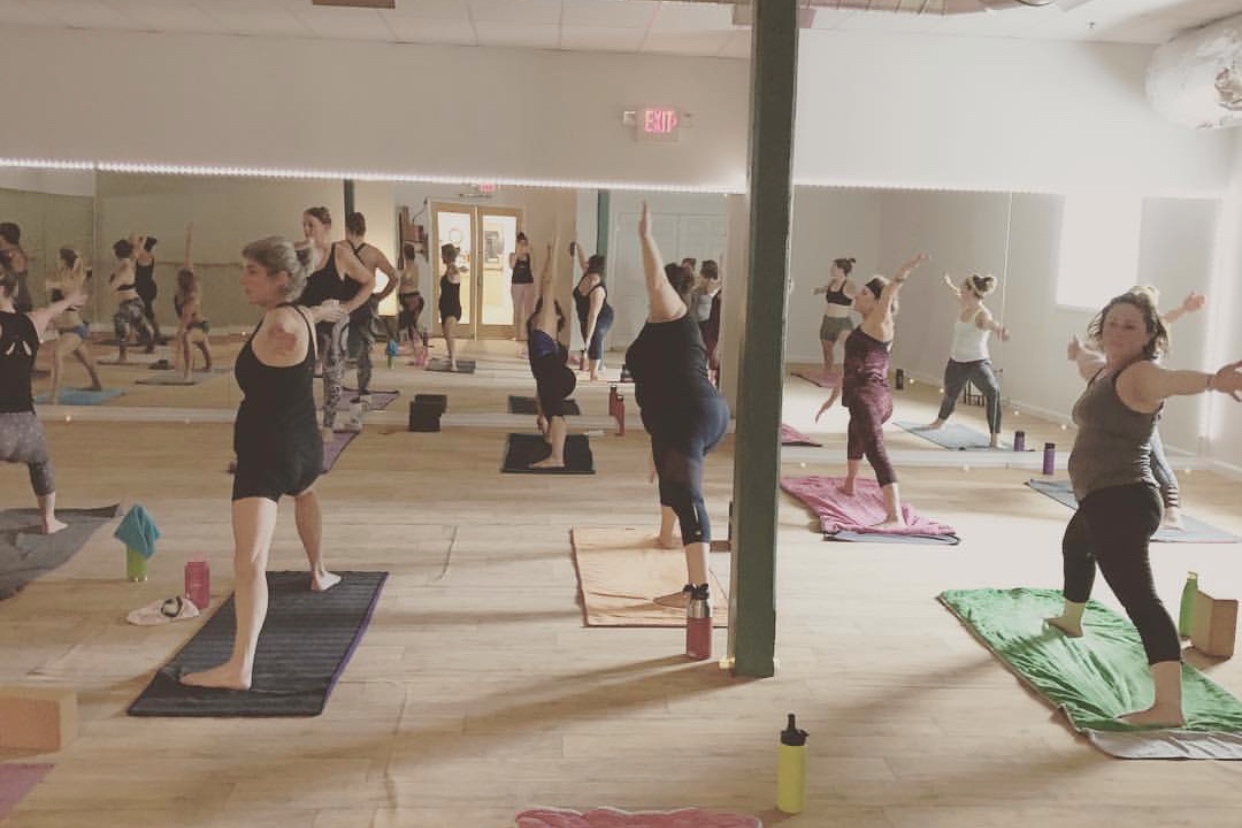 This one puts a fun twist on the original hot 90. Practiced to music, fun variations are offered in the second set to challenge your practice and help you feel strong, try something new and feel amazing.
Download our first class checklist
GET IT HERE!